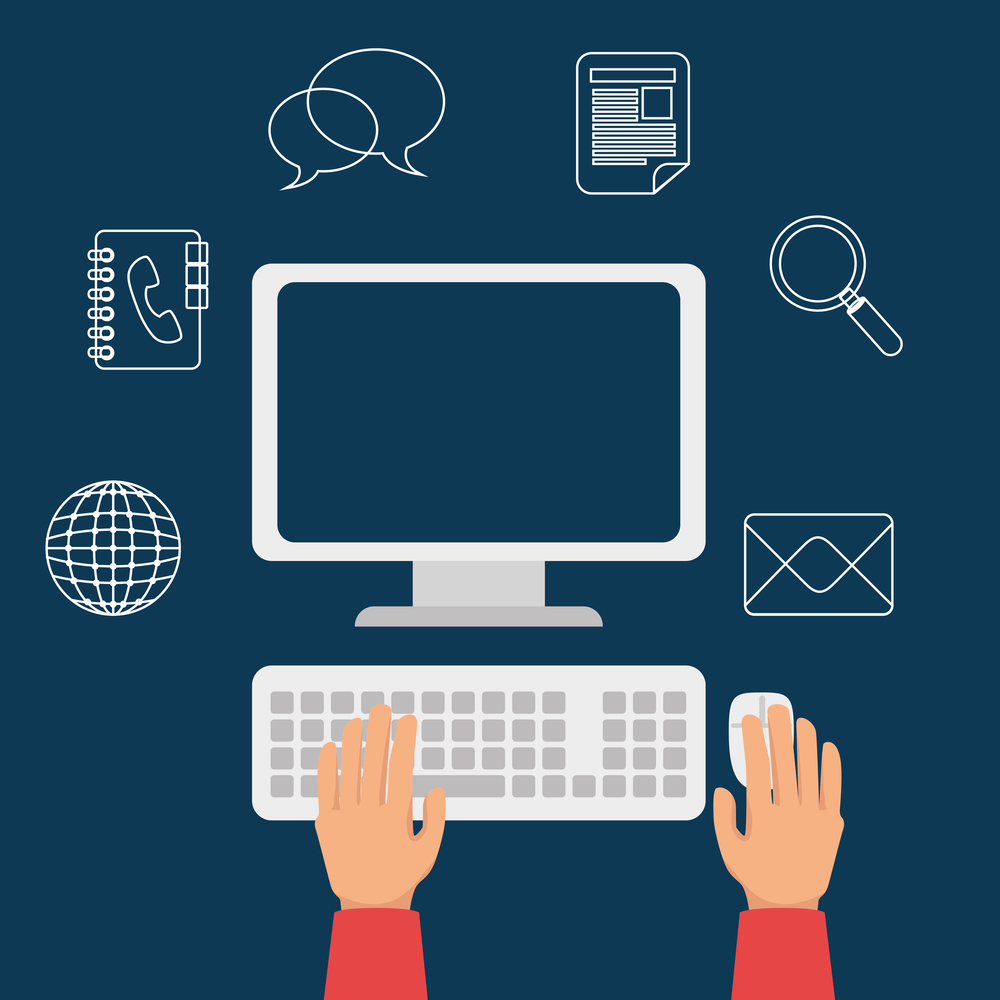 Software Engineering is the sub-discipline of Computer Science that attempts to apply engineering principles to the creation, operation, modification and maintenance of the software components of various systems.
It is concerned with all aspects of software production from the early stages of system specification through to maintaining the system after it has gone into use.
The major focus of software engineering today is on well-tested heuristics for the production of software to solve complex problems when many people are involved in the process, as users, as analysts, as programmers, as managers, etc.
Lot of people including my students, friends and colleague always ask me question on Software development or Engineering. And that's why I am going to write a series of Articles on Software Engineering. I am also planning to add a short video with each articles, which you may watch at my YouTube Channel too.
Software Engineering Basics
Here is the topics that I will try to cover:
Software Engineering Introduction
Software Crisis
Prototype Model
Software life cycle model
Changing Nature of Software
Waterfall Model
Spiral Model
Software Quality
SEI CMM
ISO 9001
I will discuss on the basics, so that you can strength your basic on Software Engineering. By the way, here is the people list those will be benefited from this post series.
Software Students
Software Testers
Software Professionals
If you are learning to code and very much interested in Software Engineering, then I am sure that this post series will be really very helpful for you.
I will cover one or two topics in a week, so either bookmark this post as I will link all the topics, or keep checking my blog section. Also you may subscribe in my blog, so that you may get post update while I publish new articles.
If you are a passionate programmer and want to learn Software Engineering to build a career as a Software Engineer then I can grantee you that, this post series will be a ninja guide for you.
Thanks for stopping by and waiting for your success stories.